I can understand it, you're currently asking yourself why you should spend another €37 for something although you don't even know how good the FUTMC Trading Group is itself.
I'll explain you why:
2 million coins per month will be feasible, that's actually super easy. But imagine you have the chance to make 5 million coins and more every month and you're able to afford the best players like Mbappé, Ronaldo etc. in a much shorter time.
Imagine that: After only a few weeks, you already play with such a team: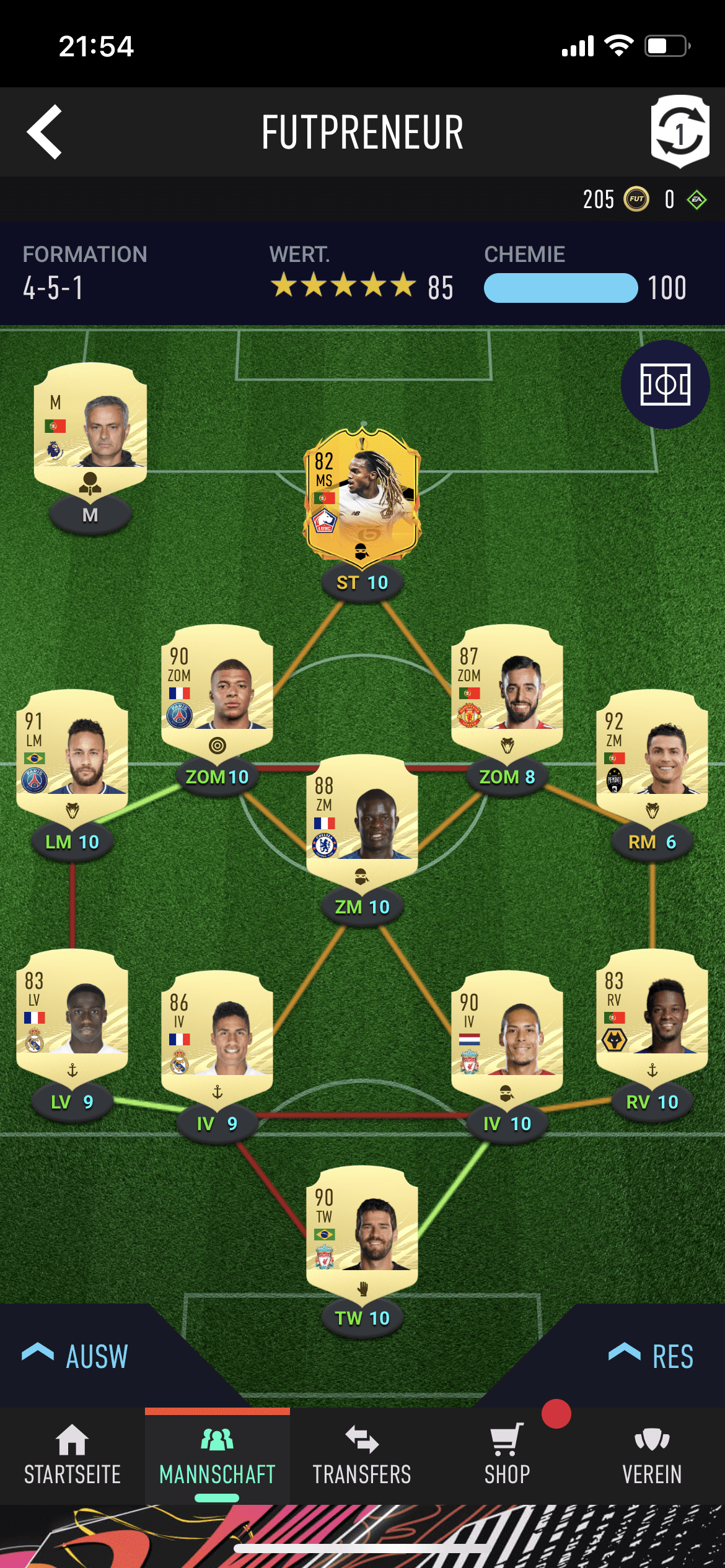 How successful would you be in the Weekend League? How would it be to finally stop losing just due to silly mistakes of your bad players? How would you like it to finally play less stressful Weekend Leagues without rages or bad vibes?
And this is what the video course I'm offering you here - "FUT Trading Hacks" - was made for.
That's why I thought: If you now say OKAY, I'd like to take that, then I'll give you another €10 discount. It won't be €37, but €27.
Now a question for you: Would €27 be worth it for you - if that means you could play with the best players in the Weekend League within just a few weeks and at the same time you'll be able to use this knowledge you're getting every single year?
Yes or No? That's all I'm asking you.